Starbucks® Rewards program
Say hello to easy ordering, endless choices and—yes, free coffee.
Green Level Register your card
Gold Level 300+
Celebrate with a birthday treat
Starbucks® Rewards Gift
Digital Gold Card
Getting started is easy
Whether you visit once a month or every day, we're always glad to see you. And we want you to enjoy Rewards. Just sign up, keep drinking coffee and you'll earn Stars.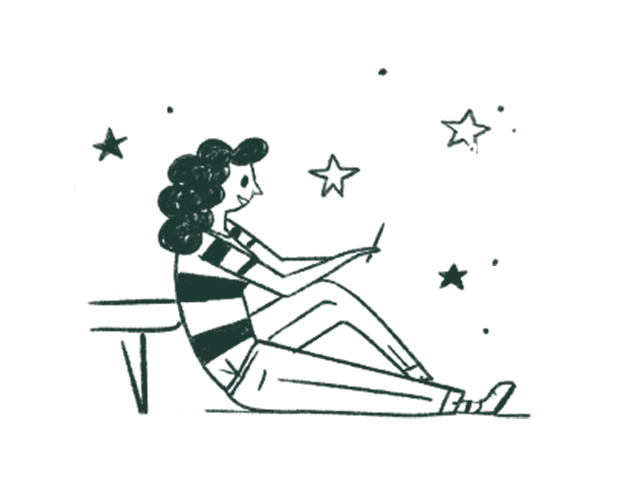 Create an account
Signing up is easy and fast. You can download our very easy, super useful app or join online.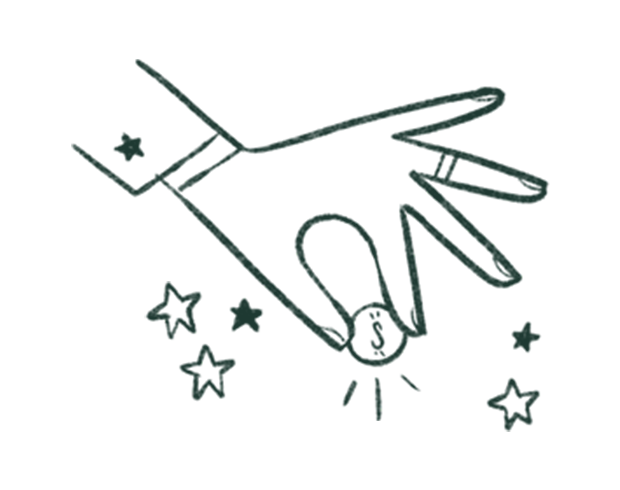 Add money
Be ready for coffee and keep a little money in your account. Choose how much you'd like to add.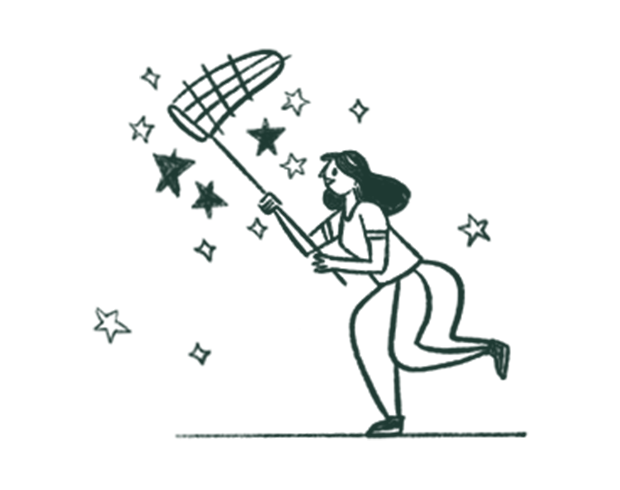 Collect Stars, get Rewards
Every time you visit, you'll collect Stars. Stars add up to Rewards and Rewards mean more of your favorites. (When you're in Gold, 120 Stars will get you any drink exactly the way you like it.)
We want to help in any way we can. You can ask your barista anytime or we've answered the most commonly asked questions
right over here
.
Earning Stars
You must pay with your registered Starbucks card (or your registered Card in the mobile app) in order to earn Stars. Stars cannot be earned on purchases of Starbucks Cards or Starbucks Card reloads.
Redeeming Rewards
Rewards may be redeemed at participating stores. Redeem 120 Stars for drink only (any size with 2 customizations) except bottled beverages, Ice Cream beverages, Coffee Press 8-cup beverages, Flights beverages, and selected Starbucks Reserve® beverages.
STAR EXPIRATION
Under the Starbucks® Rewards program, Stars earned to maintain level will expire twelve (12) months from your anniversary date and Stars earned to redeem a free beverage will expire six (6) months after the month in which you purchased.
TERMS OF USE
For full details on Stars and Starbucks® Rewards program, read our terms of use
here
.